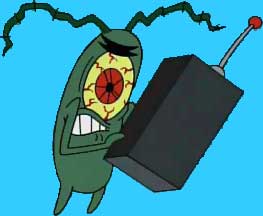 April Fools! Now you have to go through the trouble of closing your Cd-rom drives! I have brought misery into your lives, hahahaha!!!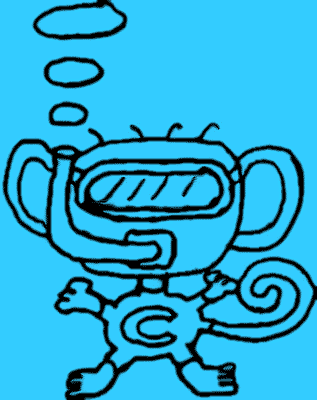 Cmonkey to the rescue!!! Go back to the Chum Bucket Planky!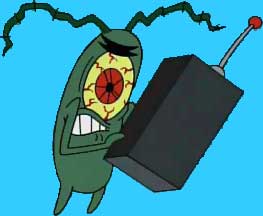 Oh, Alright, but I'll be back the next day and the next day and the....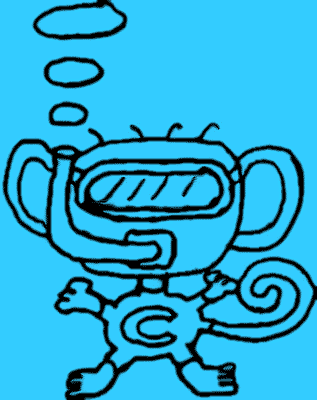 Yeah, right. CompBrain will eat you the next time you come ;-) Click Here to go to the regular news page.